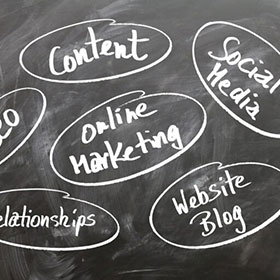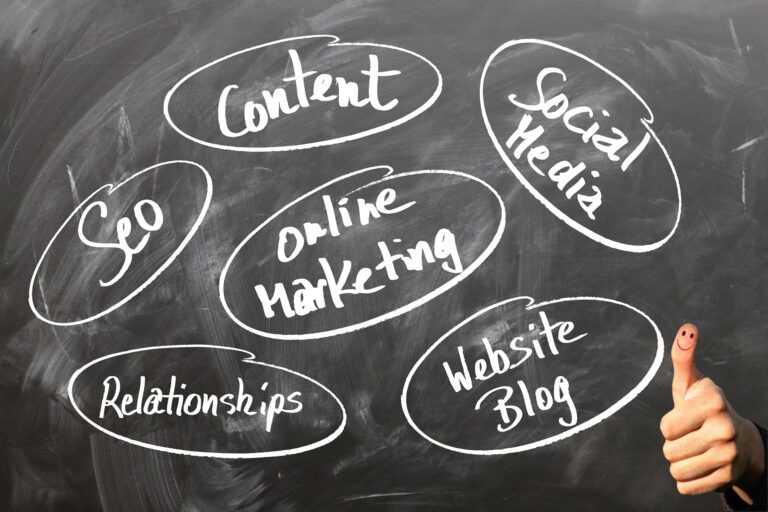 Social media has enabled marketers all over the world to be more creative, reactive, and out-of-the-box with their strategies. When it comes to dealership marketing, this might provide a unique problem as well as an interesting opportunity. How do we, as a corporation, provide our dealers the freedom to generate great content while being on-brand, and then use that material at the broader brand level? How can you, as a dealer, represent and fulfil the requirements of your individual dealerships while remaining within the corporate channels and creating the reputation and credibility that will benefit you and every other dealership?
On the one hand, you must feed the interests that are specific to your business. Whether it's increasing foot traffic at your specific location, selling merchandize at your property, or something else completely, you must remain focused on fueling that business.
In fact, 34% of those surveyed said social media had an impact on their buying decision. While that seems like a low number, there is more to unpack here, and it has to do with age group distribution – and the fact that social media has a subconscious effect on decision making.
How can you use your social media channel to reshare our content if you find it relevant?
Sharing bits of our social media content on your company's social networks to lead people back to the website

Persuading your staff to share our social media content on their own private profile
As a manufacturer, our content and marketing work sets the stage for product demand, and as a distributor your social media engagement resonates this product demand. Share, promote our corporate content. We do the preparatory work for you, and this gives your brand a more robust social media voice.
At the end of the day, social media is a storytelling channel. You as a dealer are telling your own stories, but if you share our content it reinforces our partnership and the co-branding. Find the most relevant and beneficial pieces of content and share as part of a broader narrative. In short, we encourage you to reshare our social media content to add value to your brand and reach a broader audience.
Contact us for more information