Public Accessibility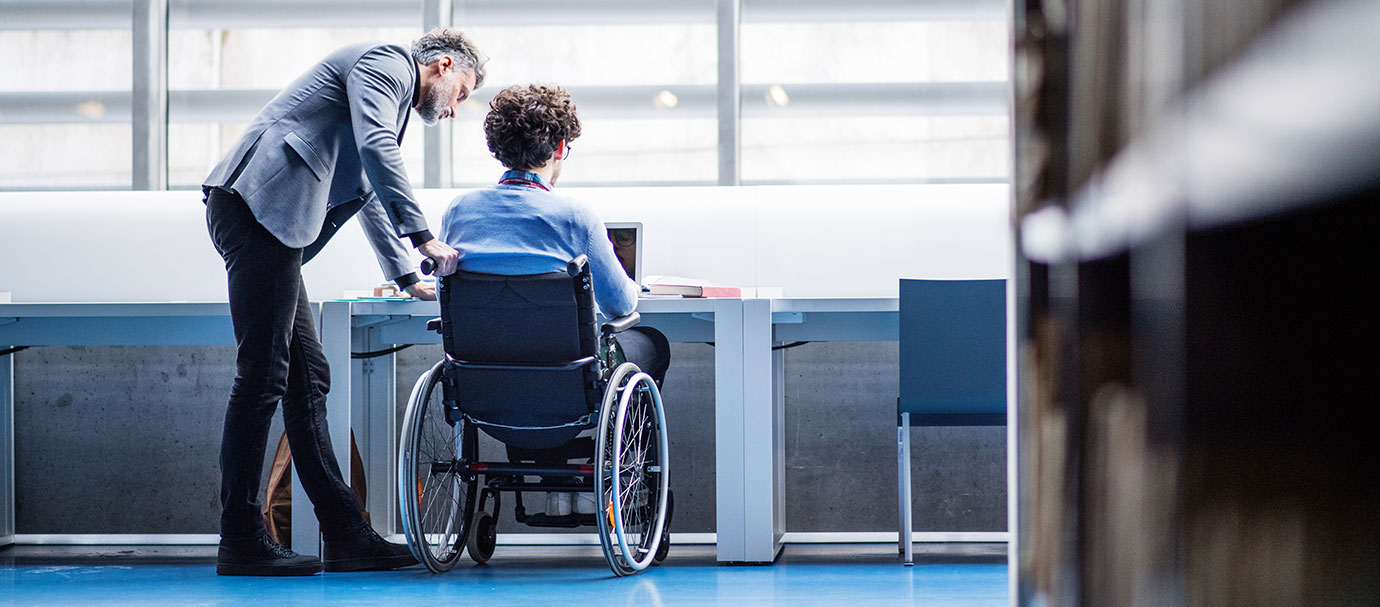 Our Public Accessibility range varies from platform lifts to compact elevators for different types of community buildings, schools, offices, etc. This specific product range allows for a compliant and cost-effective accessibility, as well as to bring to life or make active areas of limited use or occupancy.
Often it happens that in public places you can find yourself in front of steps or slopes that deprive you of living your day according to your desires and needs.
When the architectural barrier is a drop of a few meters you can rely on a Garaventa Lift elevator designed for those who, like you, need maneuvering space to get in and out of the elevator and who needs commands and buttons at the right height to have always the elevator movements under control.
All our platform stair lifts and customized lifts are designed and built for your autonomy.
And if you are assisted by a carer, you can also count on accessories designed specifically for you and your companion.
---
Discover Public Accessibility Lifts