Comfort and Lifestyle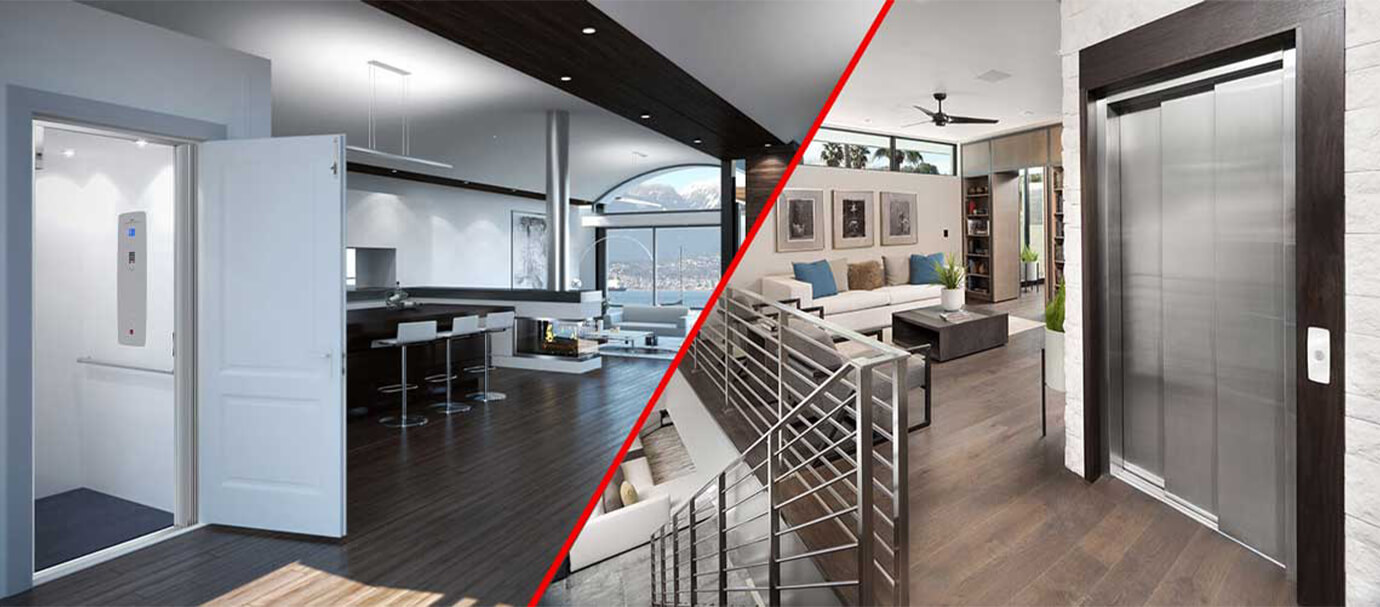 If you are looking at designing a new home or you are planning to integrate an elevator in your home's design, our Comfort & Lifestyle range of solutions offers reliable comfort and inspirational, flexible design.Give your home a lift solution that makes an impact and increases its value and eco-efficiency for the years to come.
The house is the place where we all want to live in harmony and serenity, full comfort without renouncing to the latest design trends.
For this reason, we have created for you an offer of home elevators that can satisfy the whole family's requests. You can choose from numerous colors, finishes and accessories to make your home elevator an integral part of your home, your home décor and your life.
---