Home Accessibility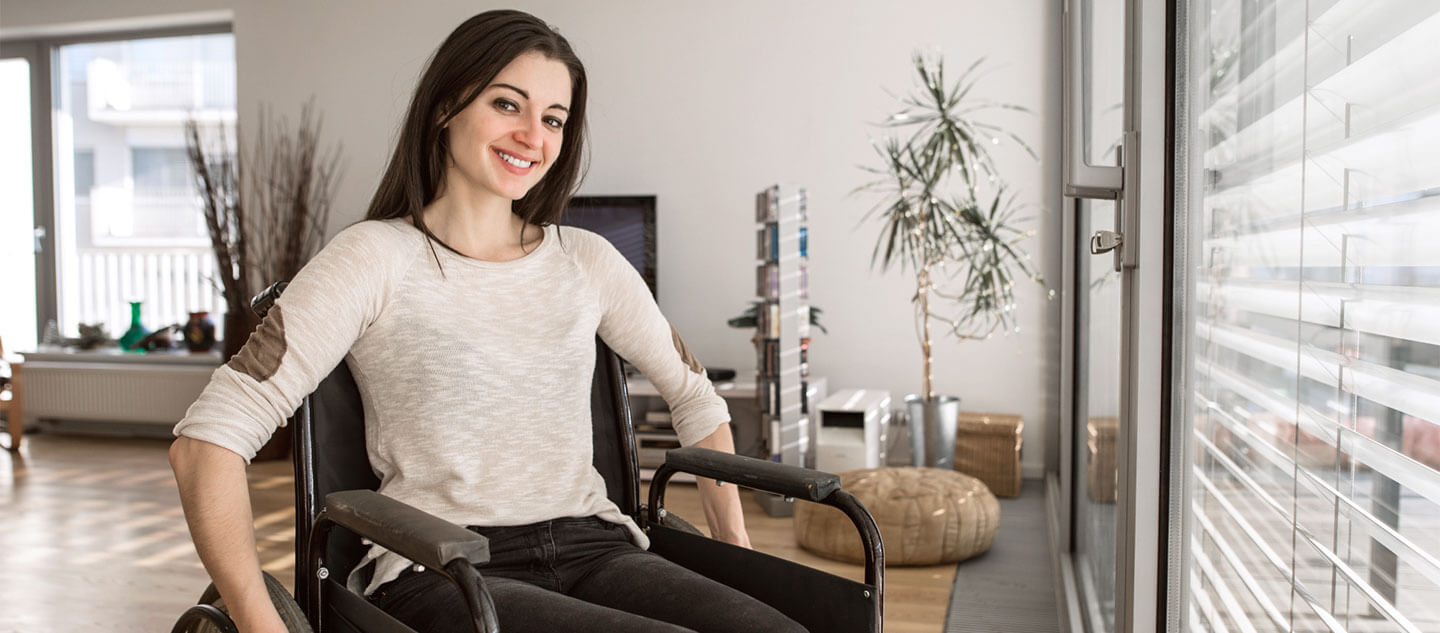 The Home Accessibility range offers customized platform lifts for your autonomy. This range is designed for those who like you are looking to move easily, gain access to all the floors of your home, and keep on living independently. They are reliable, quiet, easy to operate, and customizable to meet your unique requirements.
It may happen that moving from one floor to another can be uncomfortable in your daily life, that going up and down the stairs starts to get tiring and for this, you are depriving yourself of enjoying your entire home. We know how fundamental it is to live the house in total serenity and for this reason, we have created products and solutions to guarantee this to everyone.
Our Home Accessibility range has been conceived, to offer you convenient and easy-to-install solutions. Comfort and safety are at the core of this offer to allow you to access the stairs without worries.
All our lifts in fact meet the legal requirements and are also custom-made to be the best way to move and overcome large and small differences in height even in the case of inclusion in existing buildings. Garaventa Lift home elevators allow the whole family to live in full comfort.
---