Garaventa Lift dealer Professional Lift Solutions - Florida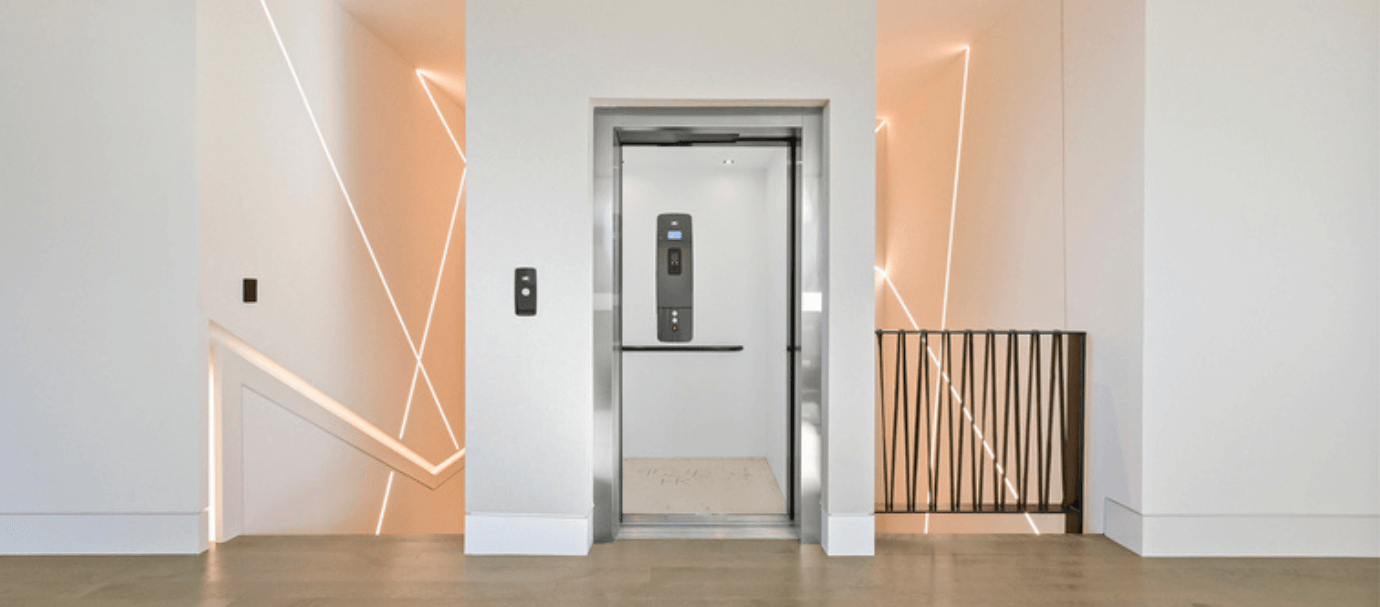 Garaventa Lift Products in Florida with Professional Lift Solutions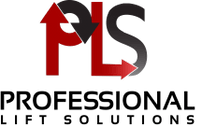 Professional Lift Solutions, established in 2017, stands as our esteemed partner and a premier licensed elevator company. Operating in Florida, Georgia, and Alabama, they have garnered a stellar reputation for their excellence. Their expertise spans elevator and lift installations, catering to both residential and commercial properties, encompassing new constructions and existing buildings alike.
What truly sets them apart is their diverse range of elevator styles and options, complemented by their comprehensive, all-in-one service. From sales to installations and modifications, they offer turn-key solutions that meet every need. But it's their unwavering dedication to outstanding customer service that truly shines. Their easy accessibility via phone, email, and text ensures prompt assistance whenever required.
Professional Lift Solutions proves invaluable in our mission to provide top-notch elevators, enhancing accessibility and convenience for clients across the region.
---