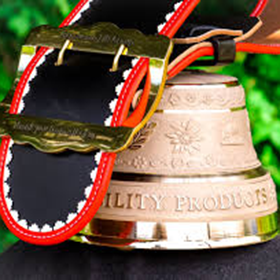 As a sign of appreciation, Garaventa Lift yearly rewards one of the Top 15 Global Dealer Partners with an original custom cast Swiss cow bell that includes the winner' s name. The bell was cast in Switzerland by a small family-owned business and delivered all the way to the winner in Cincinnati, Ohio.
This year the Garaventa Lift Bell was awarded to our dealer Midwest Accessibility Products – congratulations! From all of us at Garaventa Lift thank you for your efforts and work.
Watch the video of this year's bell delivery here.