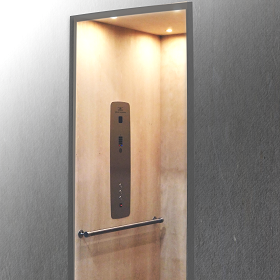 In 2021 we saw elegant, sophisticated style showing up in many design trends. This year the tailored look is moving into a more eccentric direction. The look often includes rich woods, dramatic black and accents, jewelry-like accessories, and classic finishes such as polished nickel.
2022 seems to be entering maximalism or at least a splash of it! For some, the term maximalism style conjures up a Bohemian cottage or an ornate English manor. And that's fine. But the themes throughout all types of maximalism styles are individual expression and freedom.
The good news is that custom features are being celebrated!
Home elevators are no exception in following this trend. Our Garaventa Lift Elvoron Home Elevators can be finished with a variety of optional features and finishes that allow extensive customization of the Elvoron Home Elevator.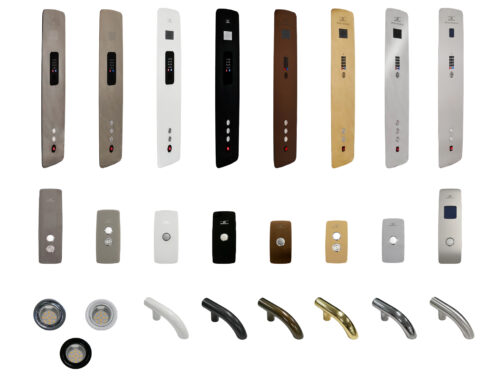 With graceful mirror curves and stylish durability, the fixtures combine luxury and convenience without compromising style. 
Your choice of materials and shapes is indeed wide. You can choose from:
·   Brushed Stainless Steel – Standard tier
·   Polished (Mirror) Stainless Steel, Polished (Mirror) Gold, Oil Rubbed Bronze – Premium tier
·   White Glass, Black Glass, Bronze Mirror Glass and Champagne Mirror Glass – Elite tier
If you want to think a project around the 2022 trends for a new building or a renovation which includes a home elevator, you can easily deliver a trendy project with the Garaventa Lift customization options.
Visit our Home Elevator page to read about all the options
Contact us for more information