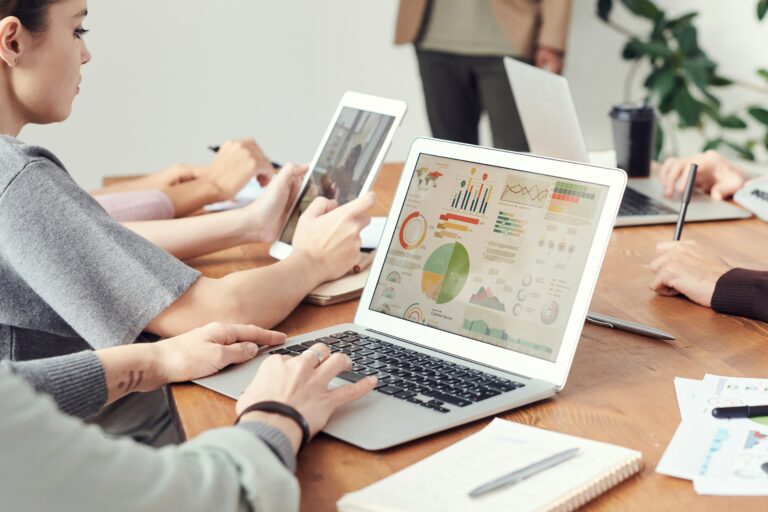 We are happy to share with you a few lessons we learned while managing the paid media campaigns on the different online channels. Lead quality and quantity must be prioritised in a strong lead-generating plan. Continuous monitoring and optimisation are fundamental for the success of a campaign. Clear goals are another very important factor.
Fear of starting from scratch should not drive your digital marketing. You can easily grow with online campaigns if you take a few right steps.
An improved website, both in terms of user experience and SEO (onsite and offsite) helps you get better conversions. That should be the first investment towards a successful online marketing strategy.
Furthermore, in comparison to other online marketing channels, PPC gives you more control over who you reach. For both search and social PPC, you can set up ad targeting based on demographics, geography, and behavioral data. Those targeting options make it easier not only to reach more people, but to reach the specific people most likely to buy from our brand. While SEO can deliver big results over time, PPC has the distinct benefit of helping you get relevant traffic right away. You don't have to wait months or years for your campaigns to start paying off. If your ads and landing pages are strong, you'll start getting leads on the day you launch your first PPC campaign.
At more than 3.5 billion searches every day, Google is widely regarded as the go-to resource for just about any question or need a person has. And in the U.S. & Canada most of the population (across all age groups) is on social media, with most people visiting at least one social media site daily. PPC platforms provide extensive data on how campaigns perform. PPC analytics will help you understand who your audience is and what they respond to. You can not only use that information to improve the results of your PPC campaigns, but also apply it to the rest of your online marketing efforts.
If there's a secret to PPC success, it's data. Every campaign you run produces data you can use to make your next campaign deliver even better results. In addition to the analytics PPC ad platforms automatically provide, you can get additional information by setting up more detailed tracking for your campaigns.
Set up goals in Google Analytics to track leads on your website. This will allow you to monitor which social media platform is the best source for your business. If you notice, for example, that LinkedIn outperforms Facebook, it may be worth redoubling efforts on that platform.
Contact us for more information