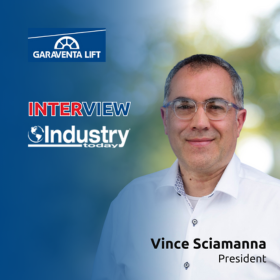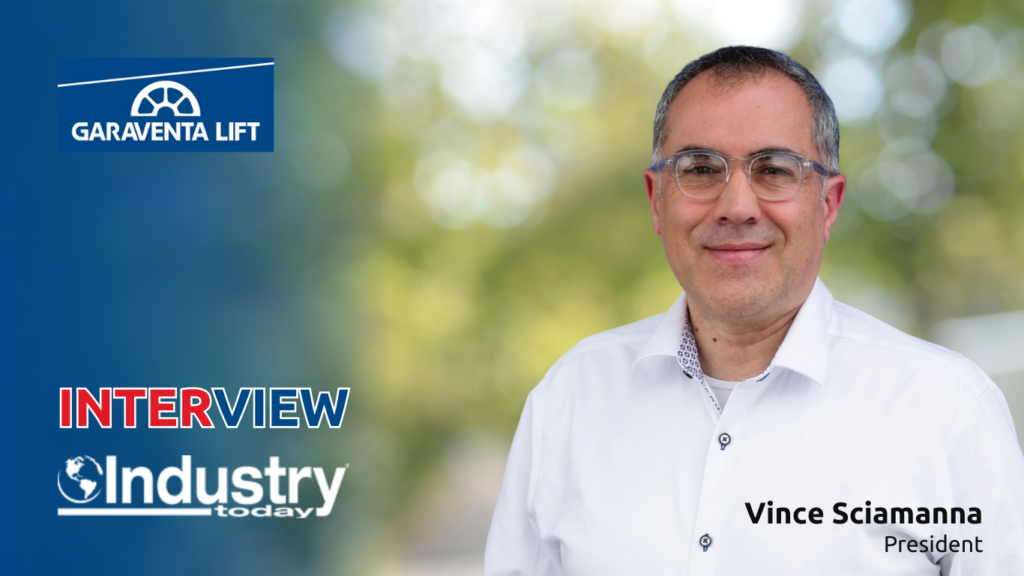 Garaventa Lift North America is deeply committed to providing accessibility and mobility solutions. Recently, our president, Vince Sciamanna, sat down for an exclusive interview with Industry Today magazine, where he passionately shared our company's mission to enhance the comfort and independence of individuals with diverse mobility needs. With roots dating back to 1928, we have become a global leader, and our mission goes beyond business- we strive to transform lives.
A Legacy of Accessibility
Garaventa began building cable cars in 1928. Today, we provide accessibility solutions, following the Americans with Disabilities Act. We create innovative solutions that make access easier for people in various settings. Our ski lift technology allows for the creation of smaller versions that offer easy stair navigation. This innovation extends to wheelchair-accessible commercial building elevators and private residential elevators, contributing to a more inclusive world.
Affordable Accessibility for All
Vince emphasizes that our commitment to accessibility extends to people from all walks of life. It is a misconception that personal elevators are only affordable for the wealthy. We offer solutions that cater to various budgets, with elevators available at prices ranging from about $25,000 to $200,000. This makes them accessible to a wide range of clients. The cost of an elevator depends on factors such as its size, weight, the number of floors it serves, and its total travel distance. Our objective is to make accessibility a reality for everyone.
Custom Solutions and Quality Assurance
Garaventa Lift offers customized accessibility solutions with a focus on end-user safety and satisfaction. We work closely with architects and builders to tailor each project to meet the unique needs and characteristics of the home or building. Our components and expert designs ensure a reliable, safe installation with a seven-year warranty.