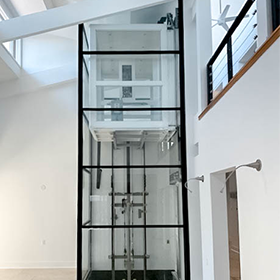 This post has been written by proud children of the Garaventa Lift staff during "bring your child to office"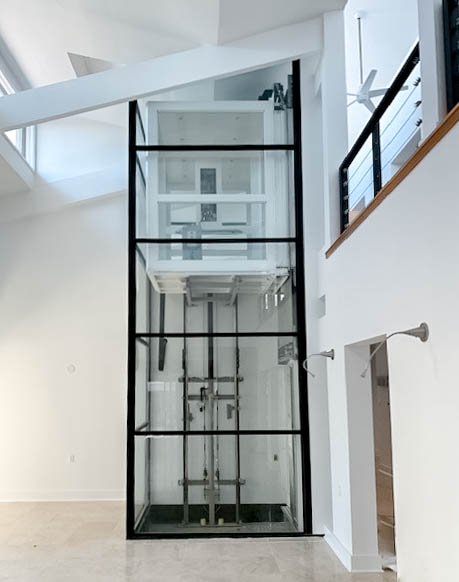 This beautiful glass installation matches with modern looking houses.
Why buy Home Elevator?
It's safe and reliable.
Transport heavy items with ease.
Impress your neighbour.
Why buy Garaventa Lift?
Garaventa Lifts have partners near you.
Garaventa Lifts provide the best customer service.