What is your accessibility challenge? Let us help.
Call Garaventa Lift now 1.800.663.6556

Garaventa Lift - Specializing in Home Elevators, Wheelchair Lifts and Evacuation Chairs
Not Sure which Garaventa Lift product is right for you? Garaventa Lift has a long-standing reputation as a world-class manufacturer specializing in compact elevators, home elevators , wheelchair lifts , public access lifts and emergency evacuation chairs .
Choose the type of application you are interested in below or a product from our navigation menu;
Dealership Application
Are you interested in becoming an authorized representative? Click here for the Garaventa Lift Dealership Application Form.
Architects and Builders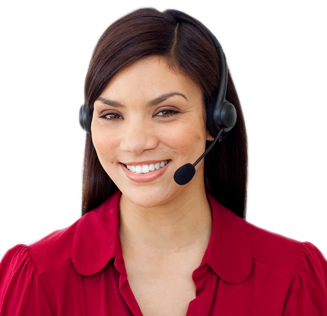 Visit our Architects and Builders Resources page for detailed information.
Like the new garaventalift.com?